Retaining Wall Kelowna BC
Retaining walls are one of the most necessary structures when working with the natural grade of the terrain. With both residential and commercial projects, they allow so much more capability from what would otherwise be an unusable piece of land. When constructed properly, they open up a host of opportunities and that is why, when you need to make use of retaining walls, you cannot be settling for any less than the highest standard of quality. At Okanagan Lake Excavating, that is what we do best. We create and implement retaining walls of all levels, applying precision design and sound installation on every job. Just let us know your intentions for your retaining wall and we'll ensure that it meets every requirement. 
Request A Free Instant Quote
Residential Retaining Walls
It is very common to find retaining walls to be used in home construction, in a variety of ways. The way that you might need yours really depends on how they are going to be used. On one hand, a small retaining wall could be the perfect thing to layer your backyard and detail your landscape. Or, on the other hand, it might be necessary in securing your foundations against the gradient of a mountain. Whatever the case, our team will be able to solve your issue and find a retaining wall system that is going to be able to sustain itself and the terrain behind it for many years.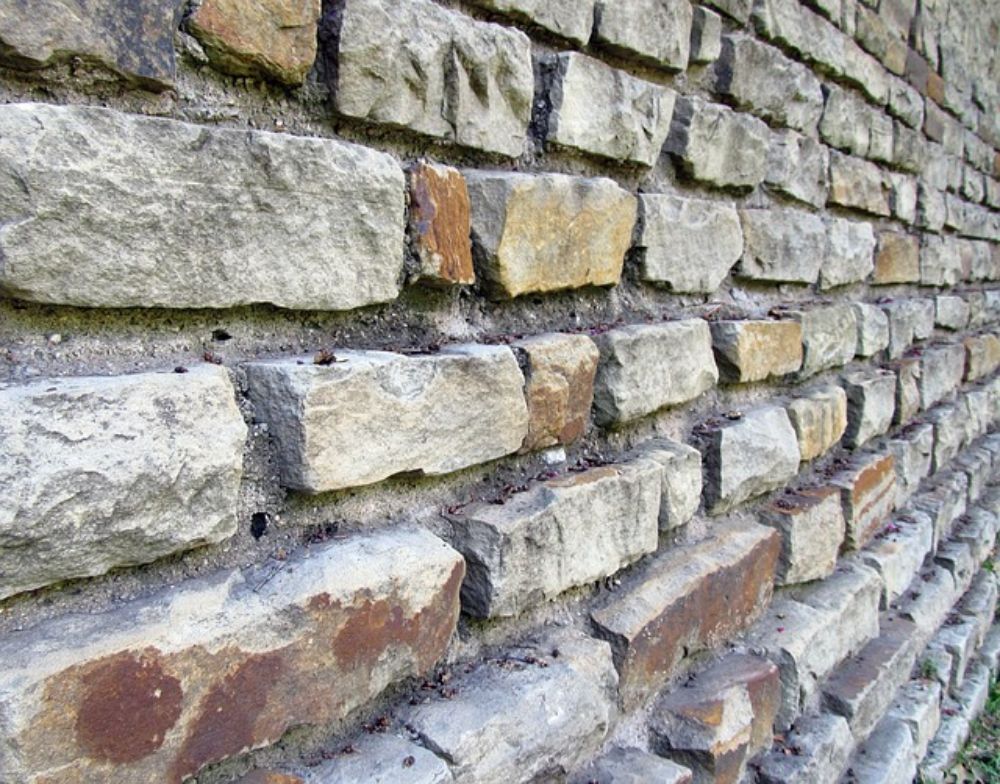 Commercial Retaining Walls
Just as much so, commercial properties and projects may need to make use of retaining walls in various ways. If you are planning to construct a new building, prepare a large area of land with varied topography, or simply need greater earth retention, then you are going to want the best from your retaining walls. When you trust us to help you with the construction, we can promise you exactly that. Our skilled design team will take into account all of the needs you have and make sure that they are blueprinting the most effective retaining wall for you. 
Retaining walls are necessary for numerous different civil projects. Especially when undertaking a task in more mountainous or rugged areas, they are essential for shaping the land. For example, when constructing new roads and highways, train lines, and even dams in this kind of landscape brings a need for state-of-the-art retaining wall development. That is why you are going to want to put your faith in our team, as we have a vast experience in these types of circumstances. Our team will work closely alongside you and your team, to find the solutions to your unique needs for retaining walls. 
One of the things that may be of use to you and your project is our embankment excavation service. This often is necessary with the construction of our retaining walls and allows for much smoother implementation of roads and railways. We are very experienced creating embankments and if your task requires one, then you'll be pleased to know you can count on our expertise.