Environmental Remediation
Environmental Remediation Kelowna BC
At Okanagan Lake Excavating, we are a team that cares about our environment. We understand the times that we live in and the challenges that all of us have to face, especially in our field of work. It is something that we are passionate about and that is why we want to make a difference, in the city of Kelowna. For this reason, we offer our expert environmental remediation service for both private and public projects. Our team covers a wide range of environmental remediation issues and we have many years' worth of experience and expertise in the field. So, no matter the complexity of your issue, you can trust that we are the most qualified team for the job. 
Request A Free Instant Quote
Landfill sites are perhaps the most common environmental remediation task. It requires detailed knowledge and understanding to handle. At the same time, it cannot be done without the proper equipment, all of which our team is well versed with. For both in situ and ex-situ projects, we know what it takes to get results and claim back land for a natural purpose. We'll always find the most appropriate method for every landfill remediation job and that way. We can promise positive results on every occasion.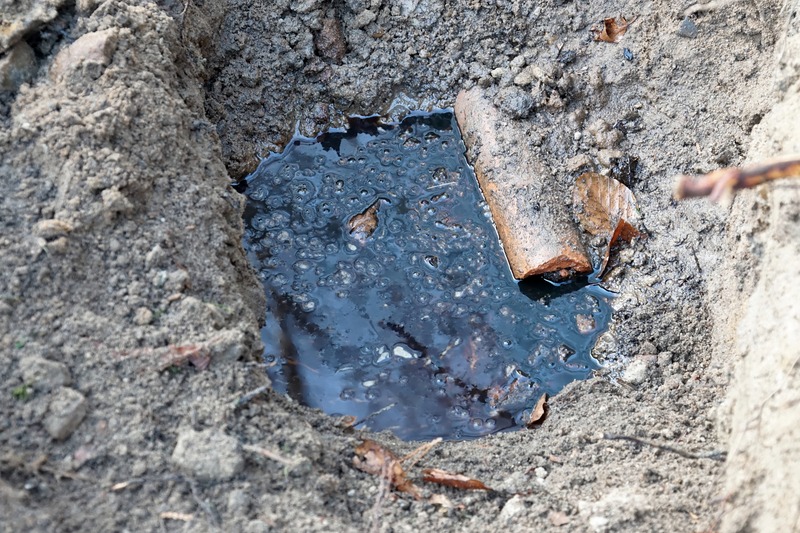 Reclaiming abandoned land is sometimes an easy thing to do. However, on other occasions, it can be a difficult thing to do. That is why it is necessary to be making use of your most expert local team, who will be able to test and evaluate to find the most effective course of action. When you trust the remediation of your abandoned land to us, that is just what you will get. We'll run comprehensive assessments of the condition of the soil and earth around, as well as water if it becomes necessary. 
Industrial waste comes in many forms however, they can usually be defined as chemicals, metals, construction materials, and organic waste. Of course, each one is going to need to be handled in its own specific way. If there is going to be any chance of restoring the original standard of quality to the area. That is why you are going to want to trust our team, no matter what waste you have produced. We know better than anybody how to approach a unique industrial waste remediation task. OKL would no doubt be able to bring you the most appropriate service for your need.
On rare and unfortunate occasions, accidents can happen with certain types of fuel. From gasoline to oil, coal to radioactive materials, these things have the potential to cause serious harm to the surrounding environment. This is why, if you find that an area has been contaminated, you are going to want to give us a call right away. We'll be able to prepare the most effective method of remediation and remove all of the contaminants in full. Then, we'll be able to restore the natural condition to the space and set it up to continue flourishing without us. Call OKL for more Details.